TOMRA's sorting systems are not only the most efficient solution to sort your product. They are also a smart way to invest in your food business. TOMRA's sorting and peeling solutions will boost your processing capacity and availability. While at the same time increasing profit, food quality and food safety. Take a look at our website and discover multiple food sorting solutions for your business. If you have any questions, we are happy to talk to you!
---
FIELD POTATO SORTER
---
A world leader in industrial sorting solutions, TOMRA has designed and manufactured the Odenberg FPS, field potato sorter, which is a new sensor based food sorter for unwashed potatoes. The system acts as a first sorting station installed after soil removers, removing additional soil clods, stones, and foreign material. The system is built for high volume and high capacity growers and packers and its robust design is ideal for variable crop conditions.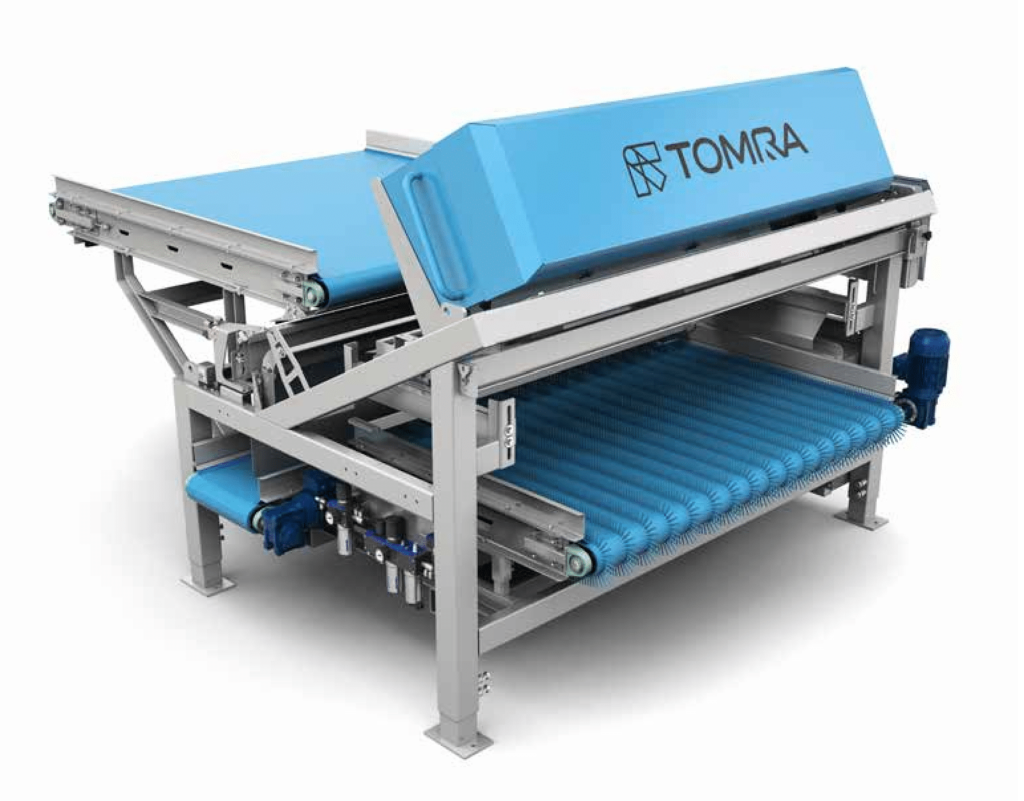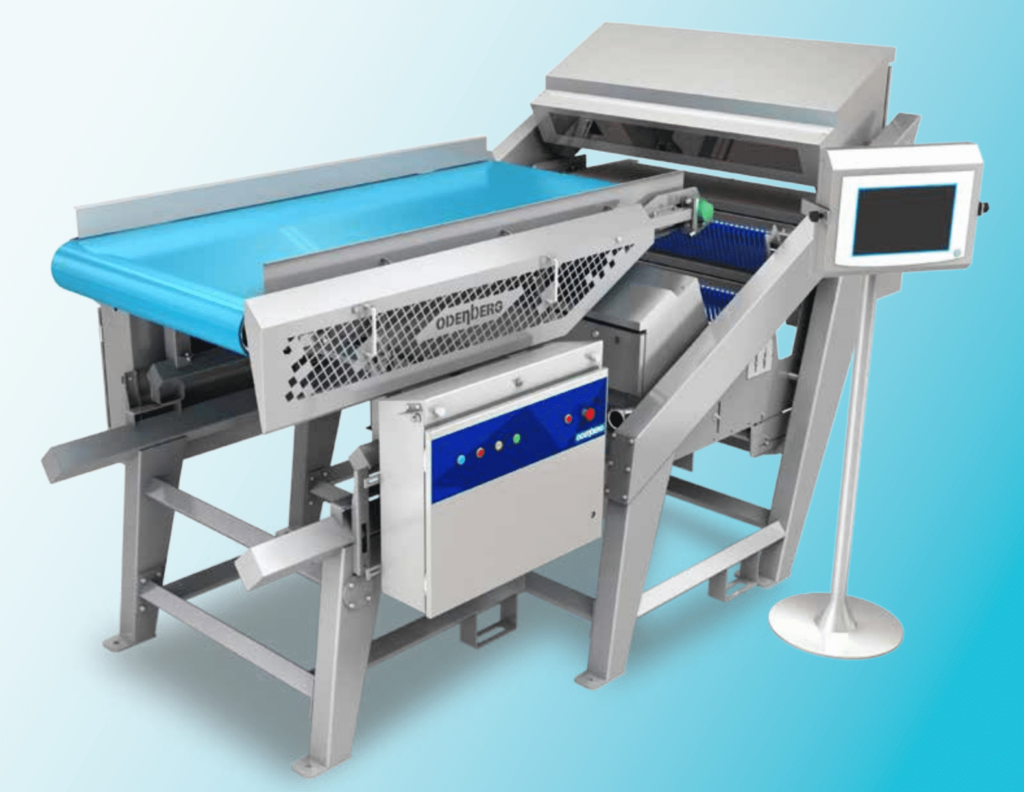 HALO 2000
---
The ODENBERG halo is the latest advancement in sensor based optical sorters for a high performance sort/grade on quality, size and for food safety. The ODENBERG halo combines intelligence with advanced control to provide sort flexibility and accuracy in a reliable, long life, compact sorter.
TITAN II
---
The ODENBERG Titan II optical sorter is a performance
machine to grade/sort on quality, size and for safety. It is a lowcost ownership machine for the packer and processor, built to
last. Proven worldwide with hundreds of installations, the Titan II
is the latest upgrade to the Titan, boosting power and features.