GRADER MODULE
---
HJV Engineering Builds a wide variety of Grader Modules to satisfy all of your vegetable grading needs. Suitable for Potatoes, Onions, Beets and Bulbs. This simple screen grading design makes for a highly reliable and easily adjustable grading solution.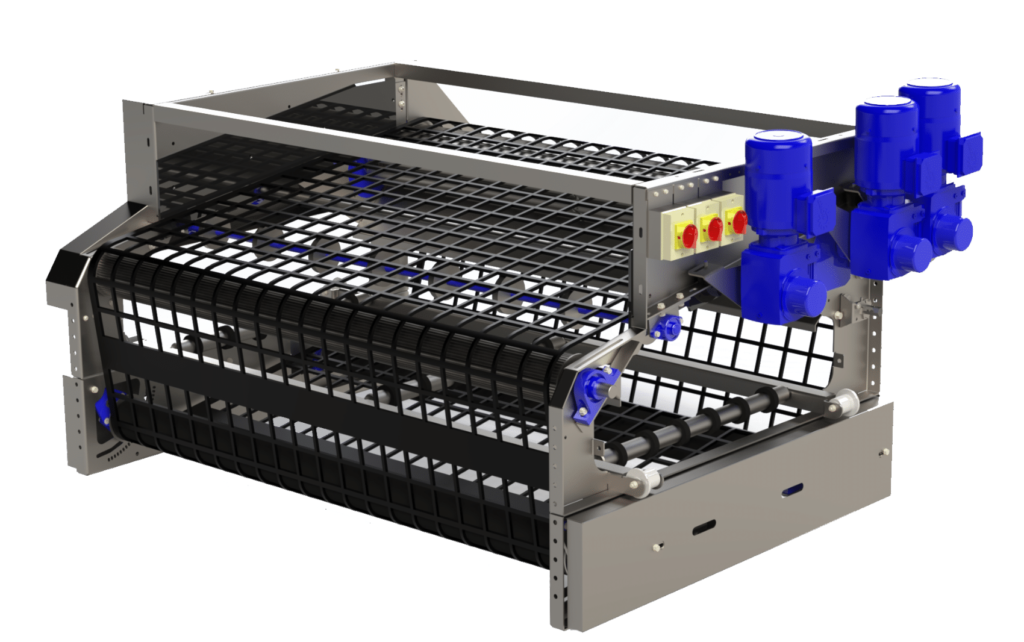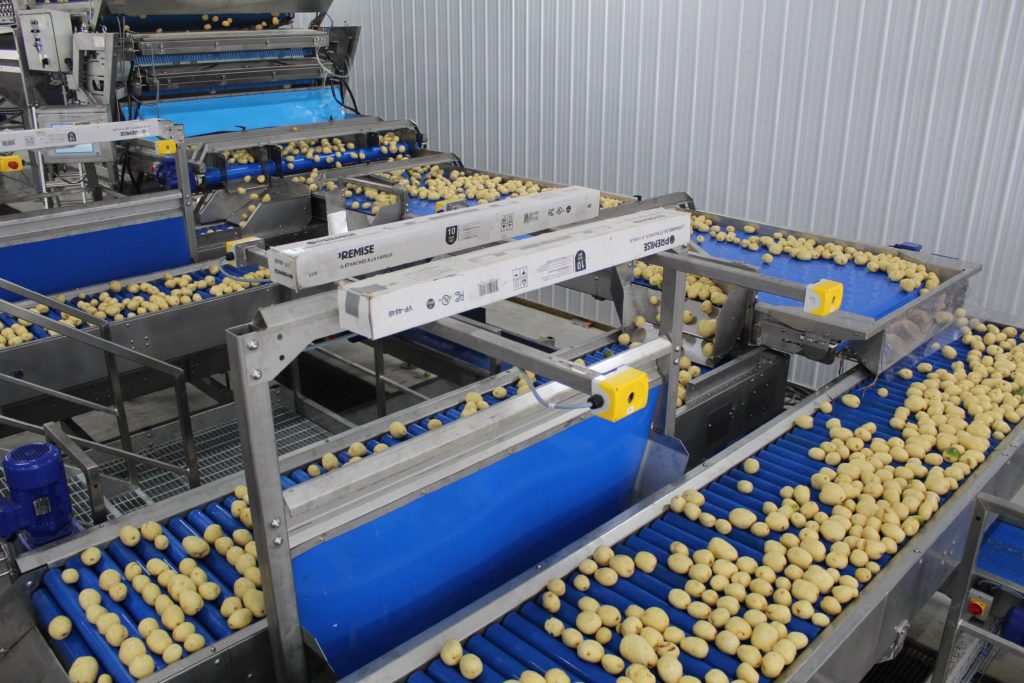 ROLLER INSPECTION TABLE
---
HJV Engineering Roller Inspection Tables provide continuous rotation of crop for visual inspection without damaging the product.
EXETER ENGINEERING SIDEWINDER
---
As one of our Strategic Partners, Exeter Engineering's ACCU Vision Optical Sorting Technology is specifically designed for oblong and irregular shaped fruits and vegetables. When integrated into an HJV Engineering Wash-line the Sidewinder is an excellent asset for ensuring quality control and reducing labour costs.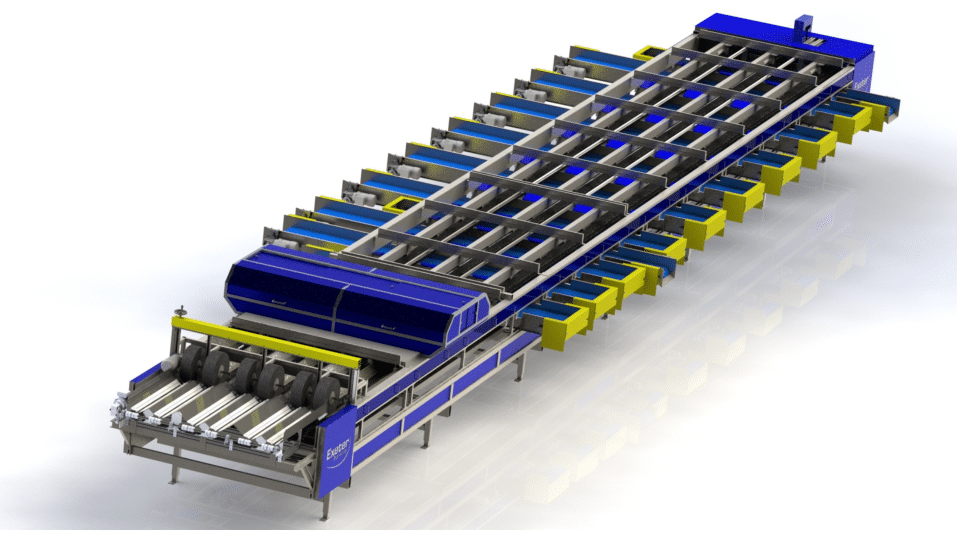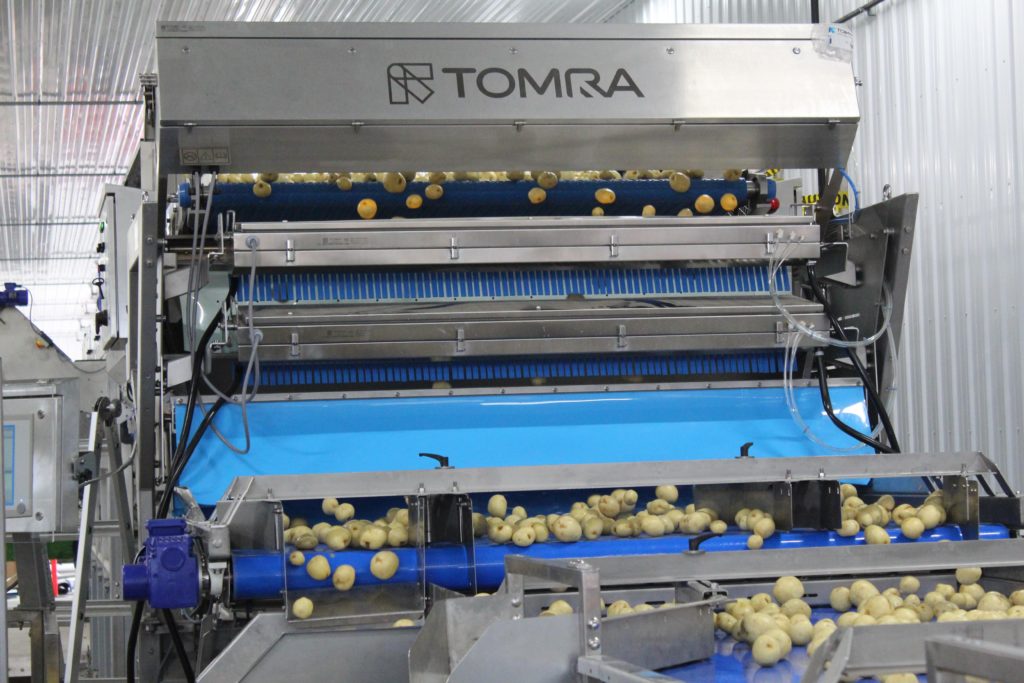 TOMRA VISION GRADER
---
HJV Engineering builds a washer for every condition. Whether it's for fresh pack or high volume processing, our goal is to make washing root crops an easy and clean operation with a higher return on investment.