The HJV Engineering solutions team works directly with the customer to provide solutions for their individual needs and requirements. From working with existing buildings or brand new facilities. We model all our layouts in 3D to allow you to walk around the entire line before ever manufacturing a component.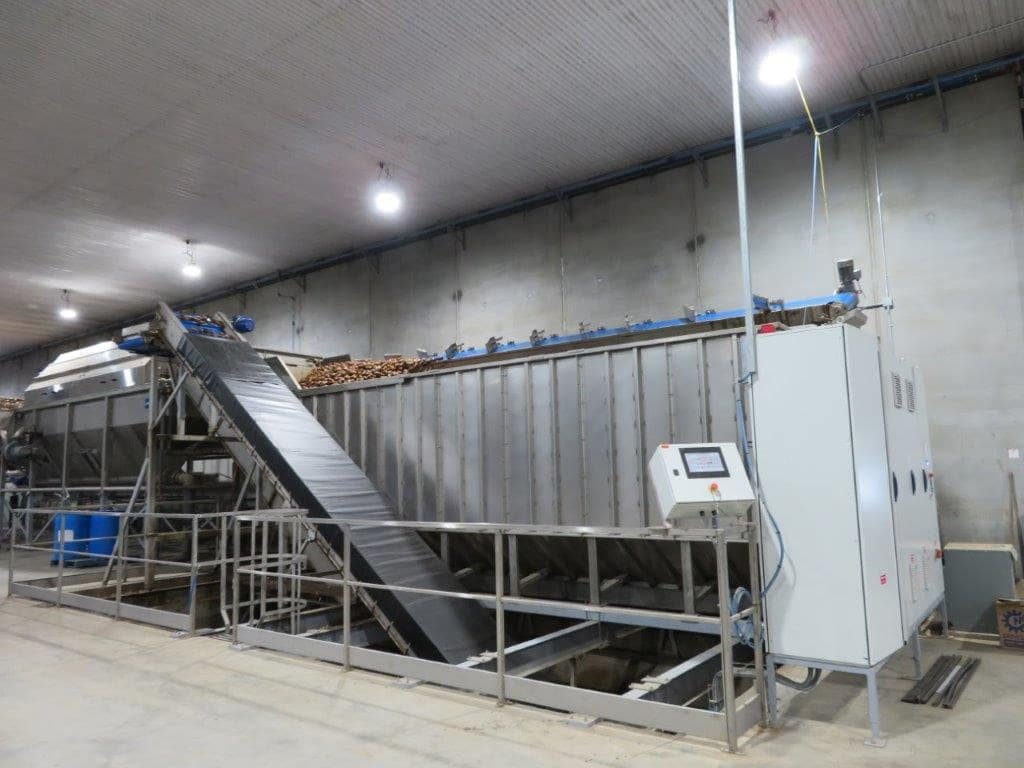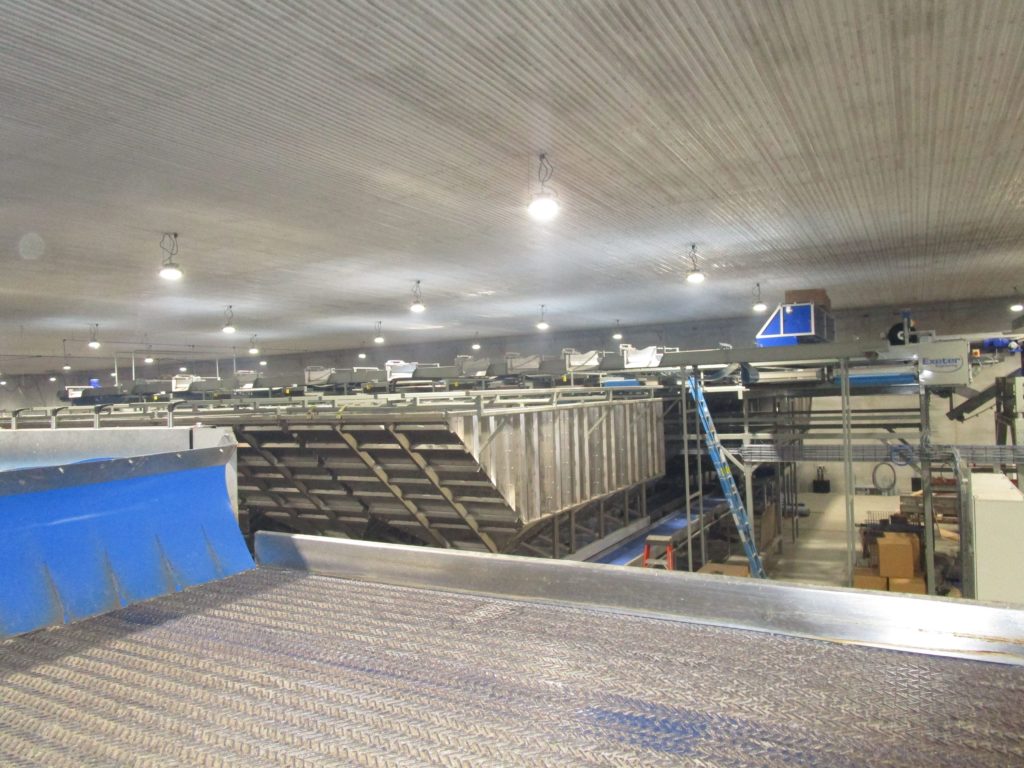 HJV Engineering works on solutions for individual machines. As well as solutions for design, layout, construction, installation, electrical installation, automation, commissioning and most important after sales support.
HJV Engineering is committed to working hand in hand with the customer at every stage of implementation. Ensuring that every party is satisfied with the service we provide. We tailor our designs, manufacturing and installations. In order to maximize the potential of each of our projects to best suit the needs of the customer.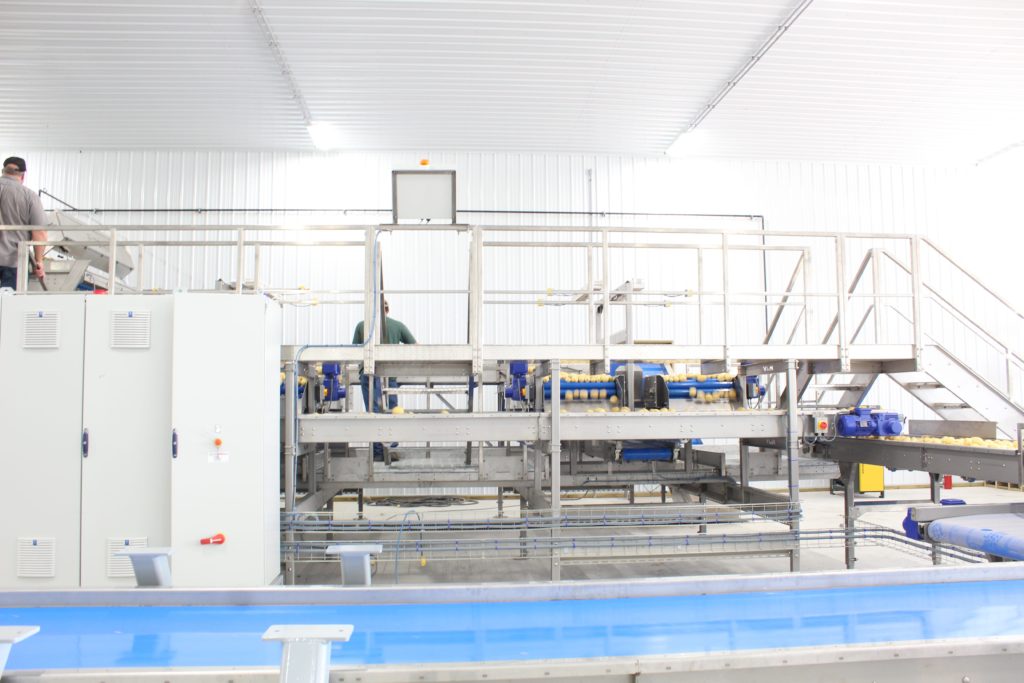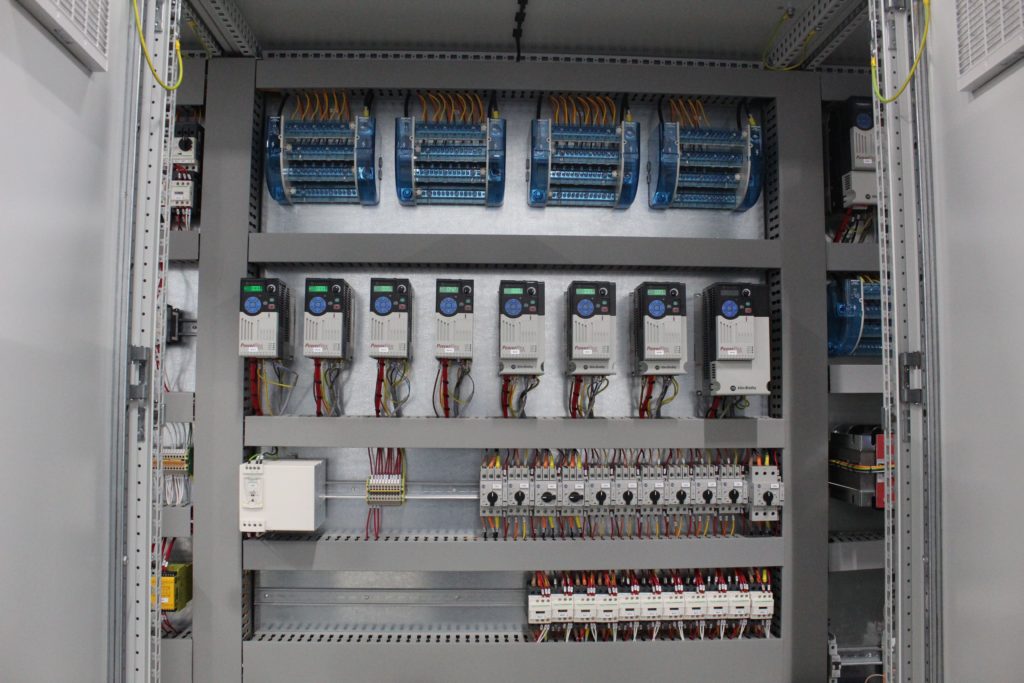 HJV Engineering understands that labour costs, inefficiencies and ease of operation can hinder an operations success. We work with you to offer a number of automation solutions that best fit your needs. From a centralized wash line start-up and individual section control to volume output management. We have the capability to cover all your automated needs and give you control over every aspect of the system we install.
Dive Deeper with our PDF Brochures